Monster Couch, creators of digital Wingspan, are happy to present you Quilts & Cats of Calico. It is a wholesome digital adaptation of the award-winning puzzle Calico, a board game for 1-4 players. Meet the adorable cats and sew the coziest quilts. Compete against other players in multiplayer gameplay, play solo or delve into the story of a tailor battling a large corporation.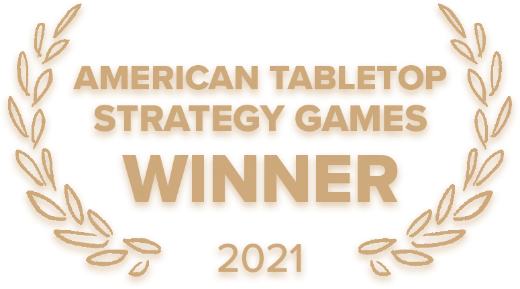 Quilts & Cats of Calico is a cozy board game in which the player's main task is to make a quilt from patterned fabric scraps. By smartly combining the colors and patterns of the scraps, the player can score points for the completed design, sew on buttons, and attract adorable cats with their own preferences for bedding patterns.
Stepping Beyond Adaptation
Immerse in a warm, cozy world full of cuddly cats. Here the quilt bends under the weight of their paws and loud purring can be heard. It's a world full of patterns and designs awaiting the master quilt maker.
Fans of the board game Calico can also get ready for new challenges, like variations of the rules and mechanics in the campaign play. In addition to the well-known gameplay scenarios, new ones await to be discovered.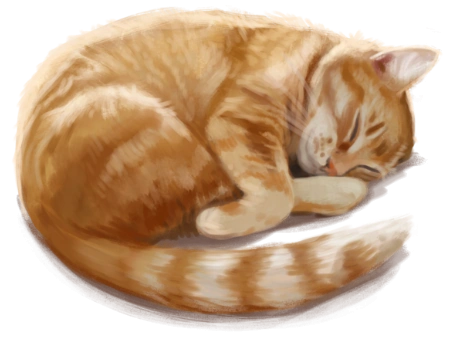 Quilts & Cats of Calico will provide you with the corresponding gameplay mode:
Cross-platform multiplayer
during which you can invite friends or play ranked matches against random players. Online gameplay will include weekly challenges and player rankings.
An extraordinary world inspired by the works of Studio Ghibli awaits you. Here cats can shatter even the most stone-cold hearts. Take on the role of an itinerant tailor who travels the war-stricken world and sews quilts. Stand up to a ruthless corporation that threatens your guild. Create quilts, perfect your craft and help those you meet on your journey.
Allows you to face AI of varying difficulty levels and is the perfect tool to hone your skills in a relaxed atmosphere.
At Quilts & Cats of Calico, cats are active during your games. They actively respond to what you do and have their own characters. They will lazily observe the board, romp and run around, and sometimes fall into a blissful nap. You can interact with them during the game, pet them, and shoo them away when they get in the way.
Quilts & Cats of Calico will also feature music composed by the creator of the soundtrack to digital Wingspan, Pawel Górniak . Deeply feel the game's atmosphere and let yourself be carried away by blissful relaxation.
Create your own Cat
In Quilts & Cats of Calico, you can create your own cat, making your game even more wholesome! You can give it a name, choose the color of its fur, and put on different outfits. If you wish, it will appear on the board during your gameplay.

It will also be possible to change the game's background and choose different quilt patterns.
Pick what you like the best!
Don't hesitate and add Quilts & Cats of Calico to your Wishlist on Steam.
If you are interested in other platfoms, join our newsletter below and follow our social media.
*We send e-mails  once a month