WINGSPAN: EUROPEAN EXPANSION
Take a trip to Europe in the digital adaptation of the award-winning Wingspan: European Expansion! Discover new bird cards with innovative powers, beautiful backgrounds and relaxing music which make your game even more enjoyable. Play alone or with your friends wherever you are, gain points and win!
Wingspan: European Expansion is a DLC for the digital adaptation of Wingspan. It is a board game about birds designed for 1-5 players. In this game you're taking care of a nature preserve in which there are 3 habitats: forest, grassland and wetland. To every one of them you can play cards of birds with unusual powers, based on their real characteristics. Your main goal is to attract as many birds as possible to your preserves and complete various challenges to earn points and ultimately win!
You can read more about Wingspan HERE.
Wingspan: European Expansion broadens the base version of the game with 81 bird cards from the European area. Each bird in the game is accompanied by a recording of its real sound.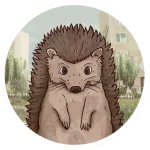 In Wingspan: European Expansion you'll also find new backgrounds created by our artists, inspired by the landscapes of Europe.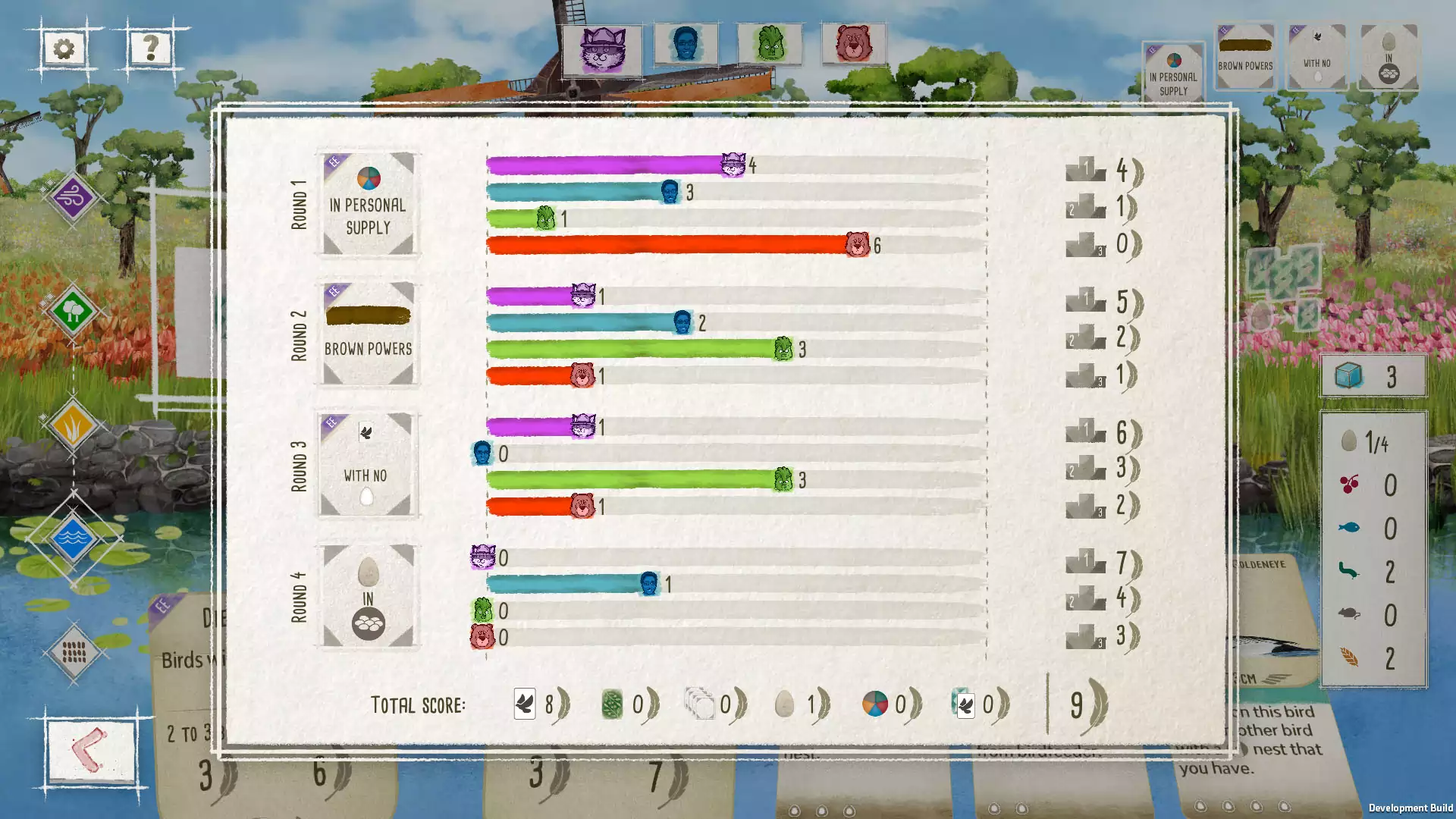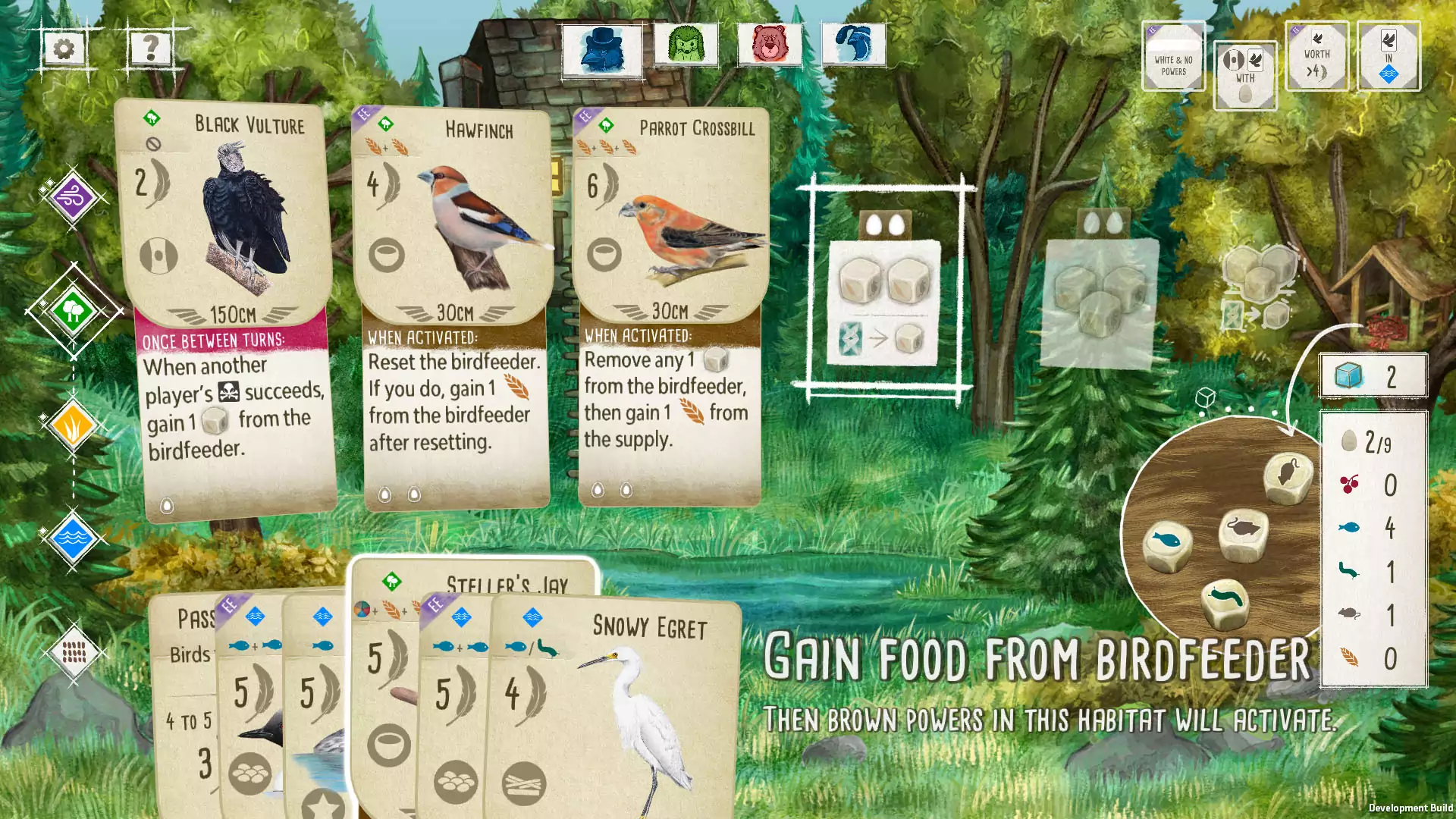 As in the base version of the game, an Automa mode will also be available in Wingspan: European Expansion. This is a specially designed artificial opponent that allows you to play a solo variant of gameplay. It has its own specific rules. In the new expansion it will receive additional objective cards, which will add variety to the gameplay.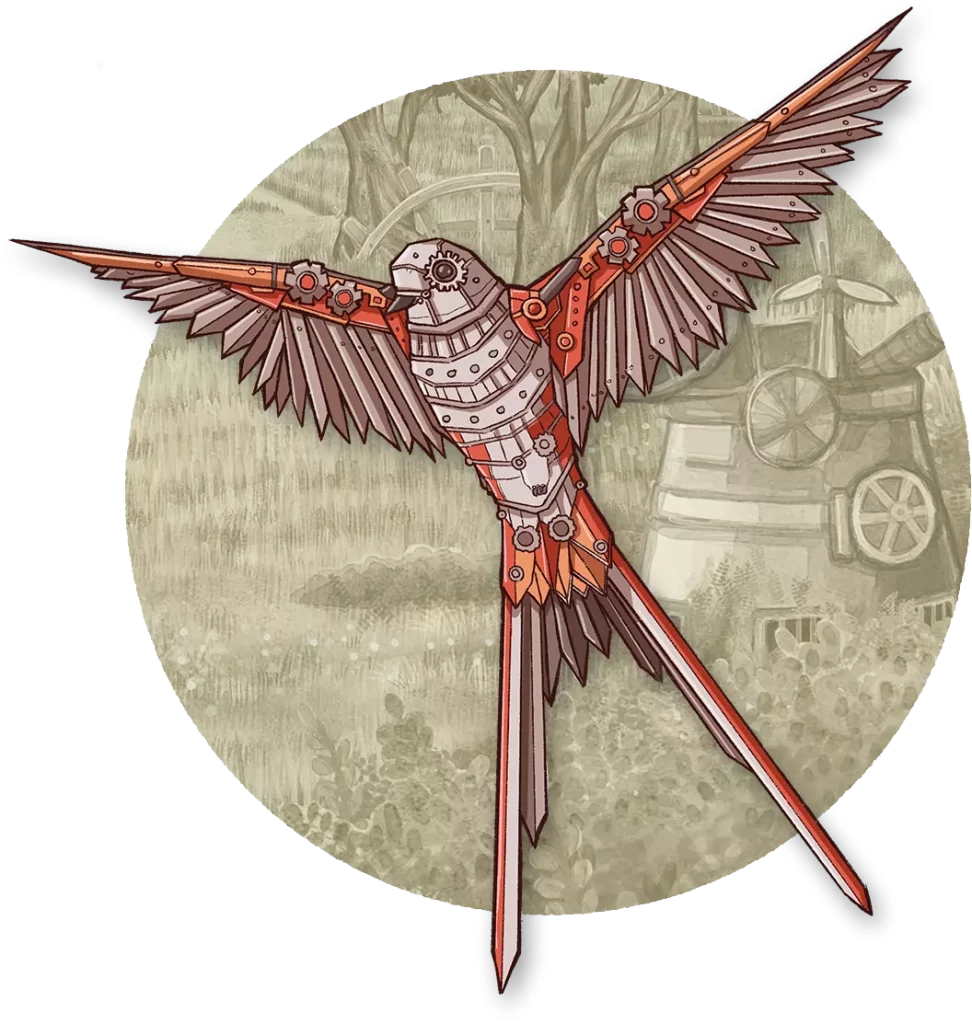 Players who are interested in playing against other players – just like in the base version of Wingspan – we have you covered! Wingspan: European Expansion will enable cross-platform gaming with players from all over the world. No matter where you are, you can face others and fight for victory.
For those with a thirst for competition, we have also created the Automa Weekly Challenge. In this competition, players can face off against Automa under strict rules. The best player of the week is always displayed in the game menu, so everyone knows who the champion is this time.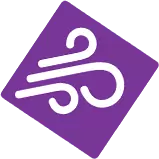 Level up your style
Discover the latest in clothing, accessories and more at our brand new merch collection – a shopping experience you don't want to miss!
Don't hesitate and add Wingspan: European Expansion to your Wishlist on Steam.
 If you are interested in other platfoms, join our newsletter below and follow our social media.
Pre-register for our upcoming projects' betas on Steam! Stay up to date with Wingspan and our future games.
*We send e-mails  once a month